The move is always a crucial moment synonymous with change but also with little hassles. Rare are the moves without a hitch, we will not lie to each other. It can even happen that it is a stressful time between managing providers, packing boxes or changing addresses.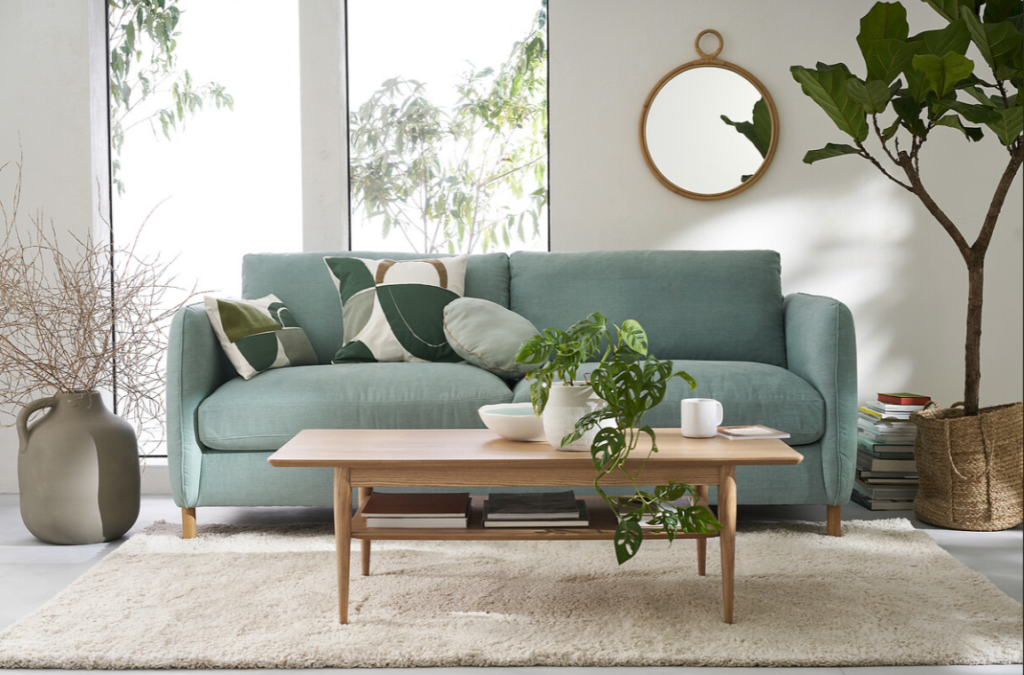 To make sure the transition to your new home goes smoothly, we called on PlanYourMove to give us their valuable advice.
PlanYourMove is an online service designed to be your personal assistant for your move. La Redoute is a proud partner!
Directly from your smartphone, tablet or computer: you can find everything you need for a zen move free of charge : models of lease termination letters, complete and useful checklists of all kinds, answers to your questions, a tool for announcing your change of address online, managing your deposit, quality service providers, tips , gifts and coupons, including at La Redoute Intérieurs.
Designed as an exhaustive to-do-list with steps to be taken, PlanYourMove reduces stress by centralizing the elements of the process to be carried out in one place in order to free you from this mental load and save you precious time. Support from A to Z without stress.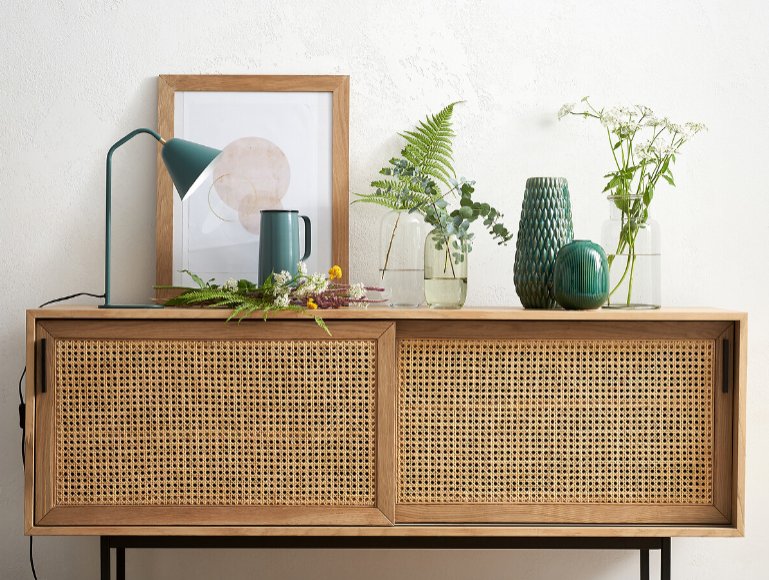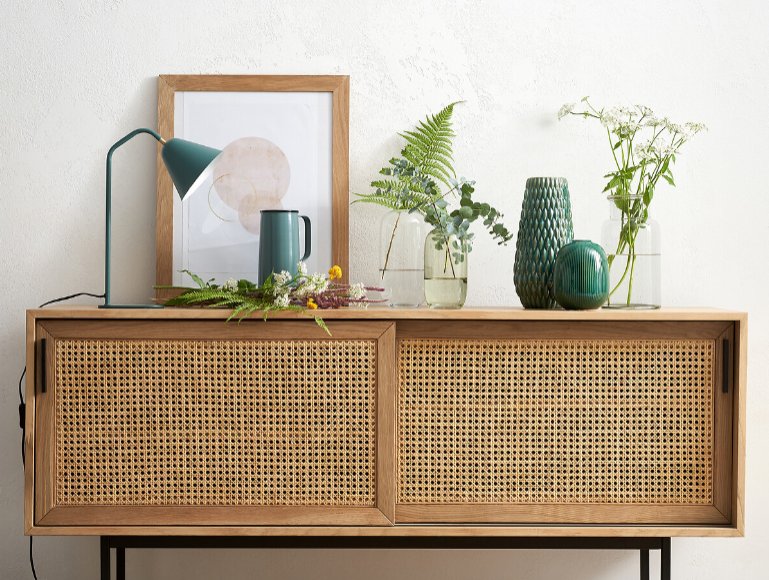 We can only recommend that you use it.
Now that the presentations are made, it's time for essential advice for a successful move.
PlanYourMove moving tips
Leaving is a lot of sorting, to sort efficiently you have to start as quickly as possible by blocking regular 2-3 hour slots in your diary as with a business meeting. Then prepare enough garbage bags and empty bags for the items and clothing to give away, so you won't be stopped during your sessions.
First, think about all the furniture that you do not want to take because they take up a lot of space in trucks and are heavy to transport, so you can talk to others to give them away or take the time to sell them on the internet. Some furniture is worn out or you just want to take advantage of this move to give yourself a new decor with furniture that suits you or motivate the children to acclimatize to their new home by offering them a new room or a new decor.
One of the winning strategies is to make a piece by piece battle plan. Then to decide if an object or a garment deserves its place in your new home sweet home, ask yourself how many times you have used it in the last year, for a garment for example it should be at least twice.
Enjoy sorting, classifying and boxing seasonal items with clear labels like Christmas, Easter decorations, and reviewing your archival documents as well as the children's school items (or even yours, which are starting to appear. date…), some are perhaps no longer necessary after the time has passed, then put them away so that they can be easily found when the time comes.
Your mantra in these sorting sessions could be: From now on we only keep the objects that do us good. We refrain from "It can always be useful" and "I have to keep it, it's a gift". Remember to immortalize the moment before sorting and after sorting with a photo, you will certainly be very proud of your efforts.
One tip to help you on your moving day is color coding your boxes. In anticipation of moving day, assign a color code on the boxes for each room: red labels for the kitchen, blue for the bathroom, purple for the bedroom etc. and draw or print a plan of your old one and of your new home with the color codes on it. On D-Day, you can stick the map prominently at the entrance to your apartment, so not everyone will spend their day wondering which rooms each box goes and you will be more efficient. To make things easier for you, PlanYourMove offers you free stickers with a color code that you canrequest on our online service.
Address changes are a long administrative chore, thanks to our tool, PlanYourMove allows you to remember no one, to do it digitally as soon as possible and otherwise, form letters are automatically generated, all you have to do is print and sign, it's simple, easy and practical!
Relocate peacefully with La Redoute
You always have a little pang in your heart when it comes time to leave a place you've loved. But wouldn't a move be a good excuse to make room for change?
This old sofa all scratched by your cat does not really deserve to discover your new cocoon. This is also an opportunity to give up that little bed in which your child has, of course, slept for years, but it must be admitted now that his feet are several inches higher. In short, now is the time to sort through the furniture you own to see which ones you want to leave behind. To make room for novelty and pieces to your current taste.
Anticipation is the key to avoiding problems so we recommend that you order as soon as possible when it comes time to move. Even to order some time before the change of domicile depending on the items. So as not to risk finding yourself without a box spring or sofain your new home.
La Redoute guarantees the delivery of your furniture with complete peace of mind to your new address. Take advantage of free shipping from CHF 90 to order multiple items for your new salon. Home delivery of bulky furniture is by appointment in accordance with your availability. They are delivered to the room of your choice at no additional cost. An assembly service can also be offered if you are not an expert in DIY.
Your customer area will allow you to follow your order at each stage of its delivery and our customer service based in Switzerland is there to support you from placing an order to requesting a return if you wish to make one.
Ordering your new furniture on our site is simply having quality service and trendy furniture.
We hope that with all these tips your move will go smoothly and we wish you a smooth installation!