Discover all the answers to your questions about tenancy law!
Ask questions if needed
In case of any doubts, or if you have questions, you can contact the landlord, the management company. If any questions or doubts remain, the tenants' association in your canton can provide you with information if necessary.
A more generic question about the move?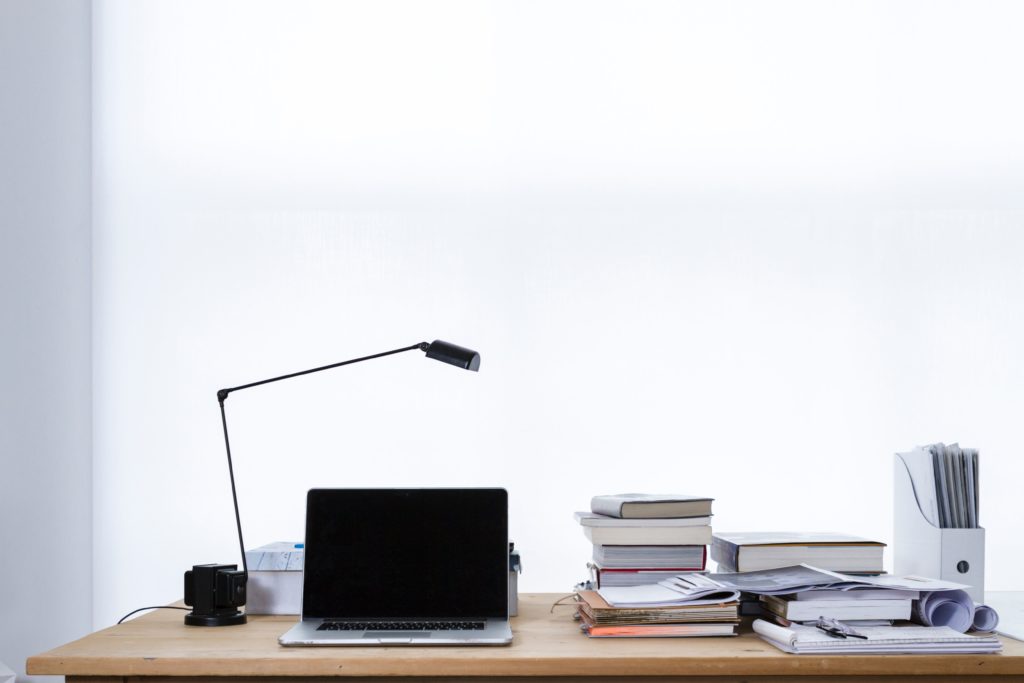 We regularly write articles to facilitate your move with tips, advice and everything to know about the move