Many moving actors wanted to integrate the PlanYourMove experience from the start. Discover many offers with our partners who are involved day by day in your move.
Every day, PlanYourMove develops new collaborations to meet all your needs in your move. An idea, a question, send us a message on our contact page.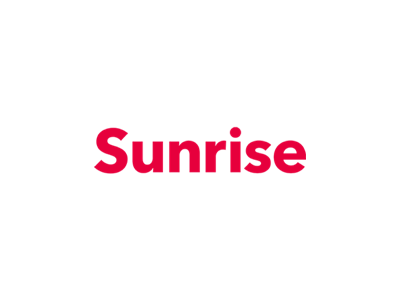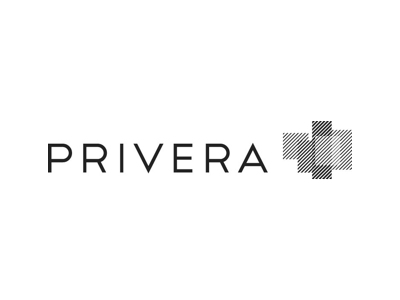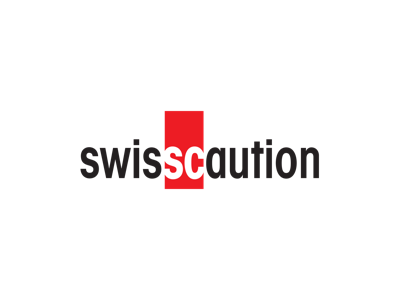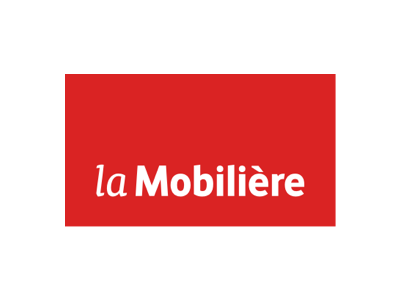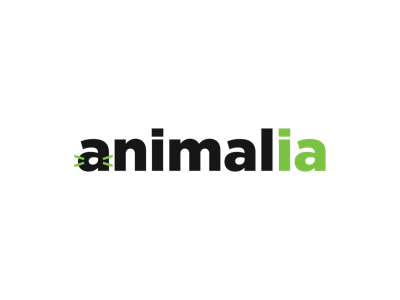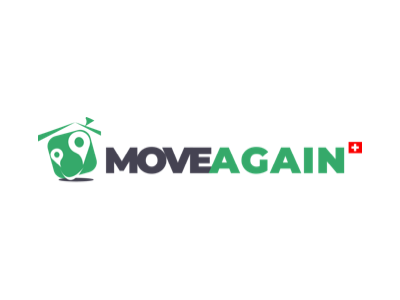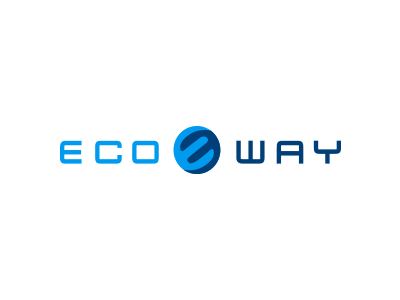 Our partner agencies
Partner associations
Do you want to join the PlanYourMove ecosystem?
Join a whole ecosystem and become one of the actors for the Swiss move, real estate agency, furniture, moving … be part of the unique PlanYourMove experience by contacting us today.