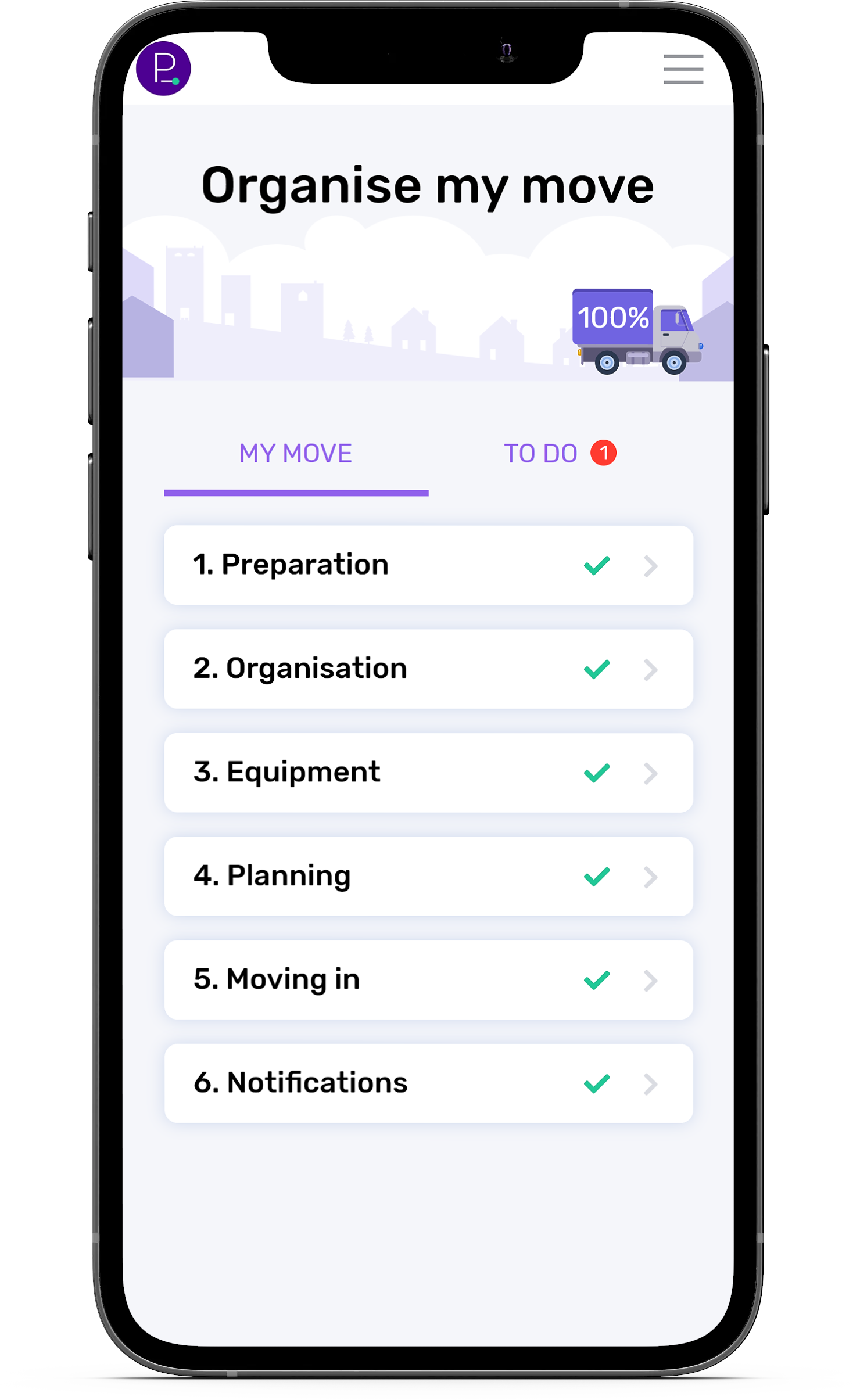 PlanYourMove guides you step by step during your move
Prepare your move with the personnal moving assistant, providing
sample letters, answers to your questions, tips and lots of gifts to
discover !
Are you moving soon somewhere in Switzerland?
Successfully prepare for your move, an event as joyful as it is stressful!
Standard letters, answers to your questions, dozens of tips and tricks, and even discounts await you at PlanYourMove.
Simple, fast, efficient. And free !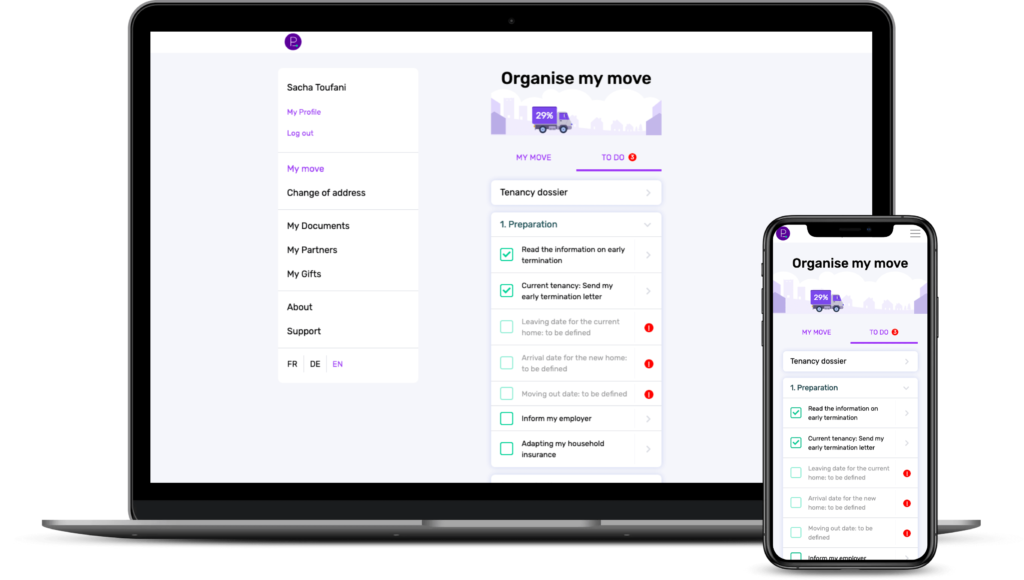 How does it work?
Simple and intuitive, the online personal move assistant can be used on your smartphone, tablet or computer.
Sign me up
Quickly create a profile then access your dashboard for help with your move.
Guide me through
PlanYourMove adapts based on the answers you give, so you are only shown what you need to see.
Get moving
My move is stress-free and time-efficient with helpful reminders, lists, sample letters and freebies.
Send notifications
PlanYourMove allows me to easily announce my change of address.
Our interactive tools
Discover our most used interactive tools on our website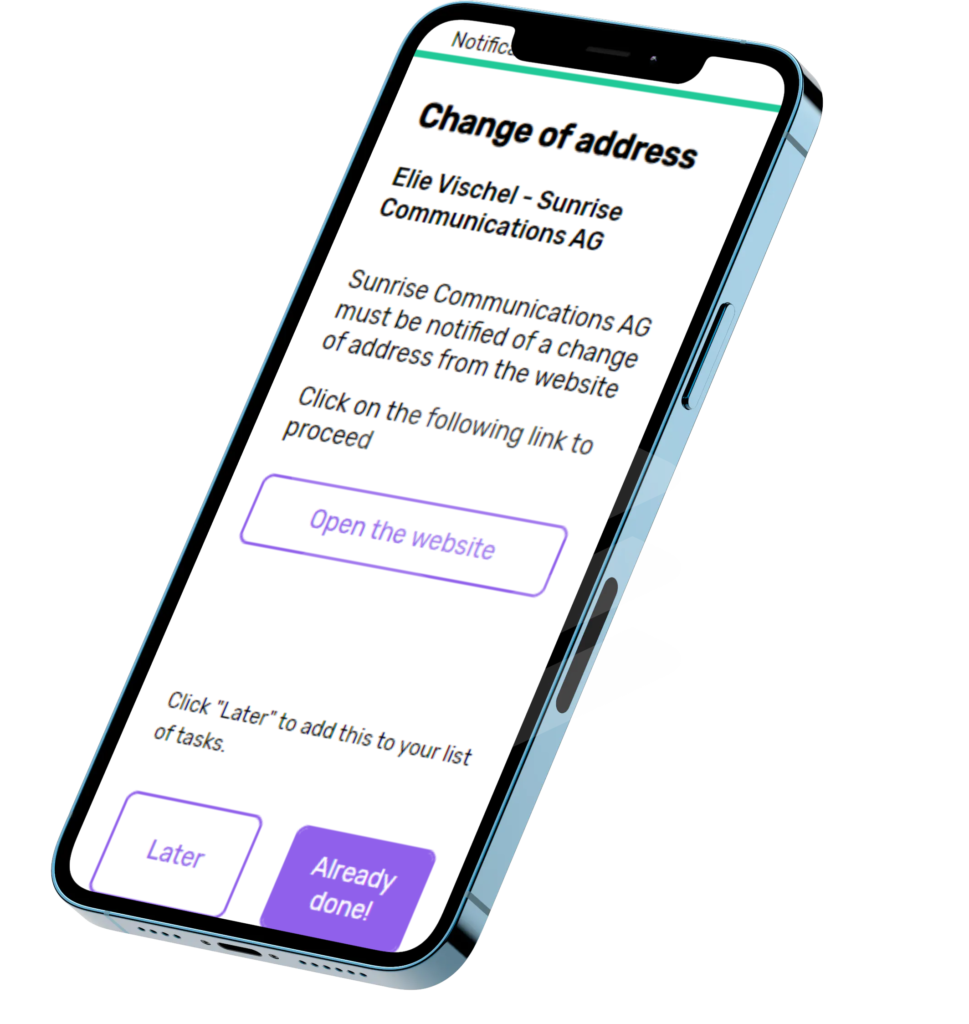 Moving also means onerous, and boring, administrative tasks to complete
Your time is too precious, and should be kept for the more enjoyable aspects of your move!
PlanYourMove saves you time by centralising all your tasks, suggesting top quality partners, providing you with standard letters and handy, comprehensive checklists.
PlanYourMove assists you from A to Z
From creating the tenancy dossier to sending your change of address notifications.
Quick and easy to use, the PlanYourMove personal assistant guides you through every step of your move. PlanYourMove ensures that nothing is forgotten, helping you to:
✔️ create your rental file
✔️ Terminate your tenancy
✔️ Find a deposit holding solution
✔️ Access lists and standard letters
✔️ Find a moving company
✔️ Clean your apartment
✔️ Receive handy, practical gifts
✔️ Send your change of address notifications
A free, independent personal assistant
With no hidden fees, you can access offers based on your requirements, throughout your moving process. PlanYourMove is funded directly through its partners. It's a win-win for everyone!
Have you already moved ?
No problem, PlanYourMove also helps you announce your address changes.
Send all your change of address notifications directly on the application.
✔️ direct links to the web platforms of your providers
✔️ letters generated automatically with your details
✔️ information centralised for easy follow up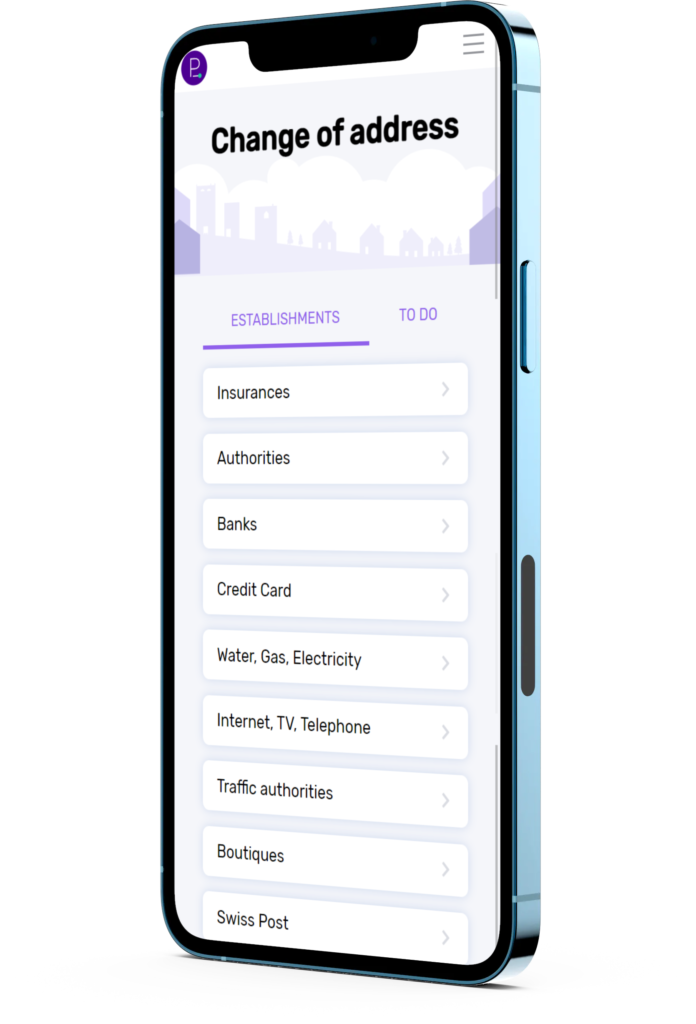 PlanYourMove in brief, it's…
Standard letters
Custom advice
Handy gifts for moving
All in one place
Exhaustive checklists
A tool for the adress change notifications
Specific reminders
A tool 100% digital, 100% free!
Our partners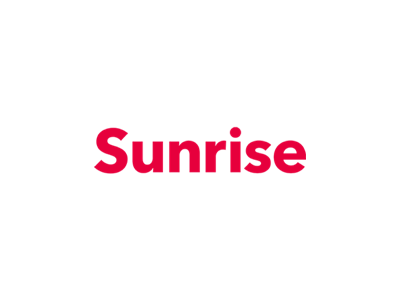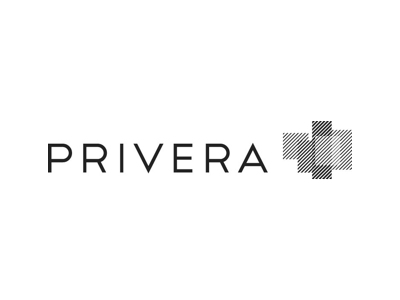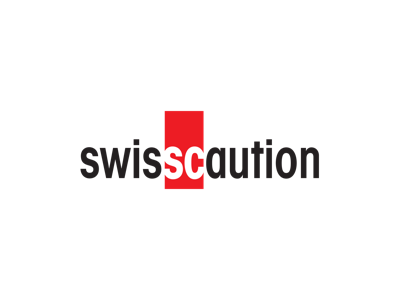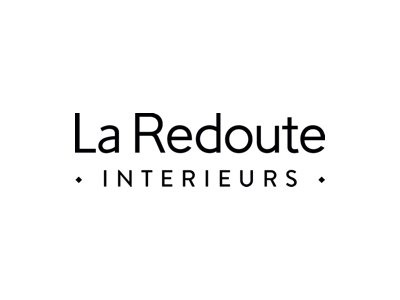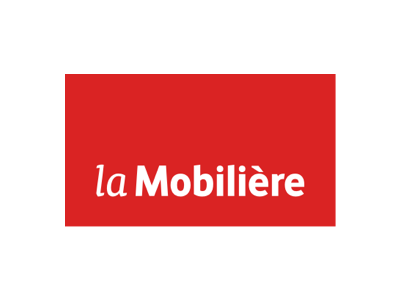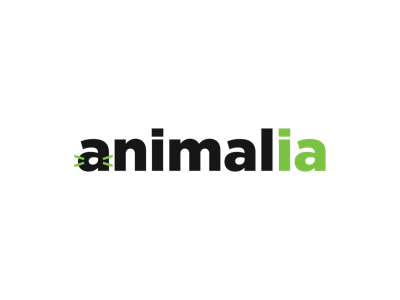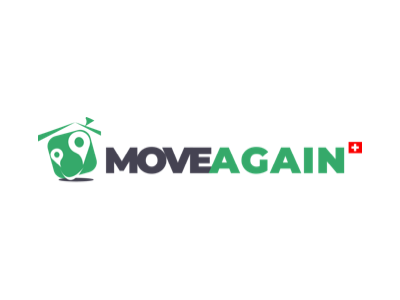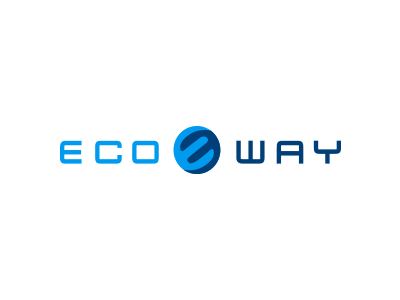 Testimonials
Super complete. Thanks for this very useful tool!
The tips are really useful, sometimes funny, and the documents it contains are fantastic. The last step, the change of address, is incredible, as that is usually such a pain to do. Well done!
I find this service brilliant, for people like me who lack organization! There are a lot of things that I didn't think of doing or that I didn't know. Every step of the way you give us a way to save time and money I think it's great
Very fun, practical, fast, combines the right and the concrete, not too long, nice design!
Our latest articles from our blog
12 Moving mistakes you should avoid

Moving is always stressful but also of very exciting! It is a symbol of renewal and the start of a new journey! But who says adventure, says twists and turns,…

5 Apps for easy moving

Votre déménagement approche et vous donne des sueurs froides?Is your move approaching and giving you a cold sweat? It is clear that moving home takes a lot of preparation and…

Tidy up before moving

Do you feel stressed when you get home? Do you sometimes feel that the space you live in is too small? That your collected items invade you and make you…
One tool, 100% free.
Moving is easy with PlanYourMove!